Athlete Spotlight: Brayden Rice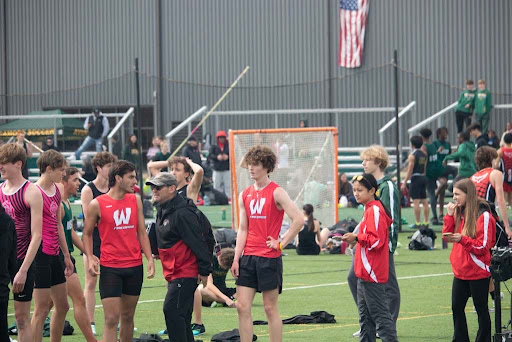 Brayden Rice is a senior track and cross-country athlete. As a recent commit to Northern Kentucky (NKU) ro run D1 in both events, he is excited to make a name for himself and get to know the team at NKU. He strives to get into the NIL and be a consistent top 7 on the team by his sophomore year.
His favorite memory was spending a whole weekend at Attica Seneca for a cross-country meet this year. There,  he was able to become closer with his teammates due to staying in a hotel and many team dinners. 
"
I've had many low points where I felt like I was racing bad and couldn't get any better. I hit a terrible plateau in cross-country season. But that moment made me so much better now and pushed me to be who I am now. Value every moment you get and use it."
— Brayden Rice
Managing sports, school and work can be difficult at times. Brayden chooses to work more hours during the off-season due to his busy schedule when in season, prioritizing his "training and nutrition over work." Brayden's secret is getting  as much homework done at school as he can so he can dedicate the remainder of his time to training..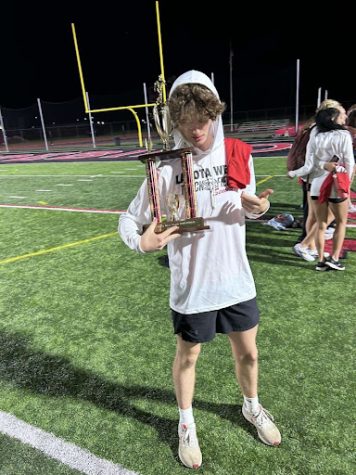 To close out Brayden leaves us with these words of wisdom for younger athletes, " Enjoy every practice and competition you have with your teammates. Make sure you're always having fun because you can't find that passion and drive without being able to have fun with it first. And never give any less than your best."