Police Beat: Fourth Edition – Little Sister Takes Over
It's been a while since the last police beat. As the previous author, Martin Philip has graduated. I, his little sister, felt the need to bring back his police beats. This month as well as the previous has been absolutely crazy. In this edition, there will be mentions of an officer involved in a car accident, a former Butler County auditor sentenced to jail, and a teen arrested for supposedly having a gun outside Kings Island.
31-year-old, Tim Unwin, served as a police officer in Springfield township for two years and previously in Hamilton. He also held a four-year service as a veteran. Unwin was responding to an "officer needs assistance" call when he suddenly lost control of the car as he was changing from the right lane to the left lane. He then hit a concrete median which caused his car to roll and land on the driver's side. As it was rolling, the car entered the southbound lane and hit 50-year-old William Dunson. Unwin got laid to rest on April 6th and Dunson on April 15th.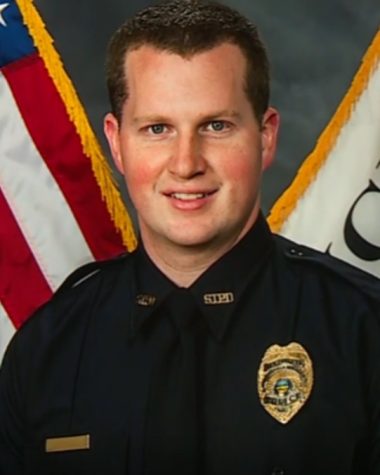 A 17-year-old Westwood teen has many different charges as it was reported he was carrying a gun near King's Island. The park had just opened that day for its Summer Season. He was arrested around 6:30 pm on Saturday, April 15th. He was charged with carrying weapons under a disability, obstruction, stolen property, & trespassing. Thankfully, no one got hurt but police did retrieve a 9mm automatic handgun and some ammunition. His next hearing will be on April 26th.