Did a Special Needs Student Get SLAPPED?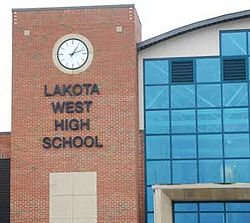 Lakota West Teacher on leave amid an investigation into alleged "misconduct" Principal Ben Brown says.
Did a teacher slap a student? What happened? Did this really happen? Is it true?
"West Chester Township Ohio- A special needs teacher at Lakota West High School [was] on [a] leave of absence because of an investigation into alleged "misconduct," the school's principal wrote in a letter to parents and students.
"The allegations were made by a Lakota staff member on February 14th." Lakota spokeswoman, Betsy Fuller tells FOX19 NOW.
"Police records show a 911 caller claimed the teacher slapped a 15-year-old special needs student" while at school.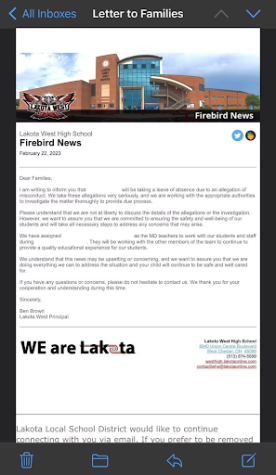 Principal Ben Brown wrote in an email, "We take these allegations very seriously and we are working with the appropriate authorities to investigate the matter thoroughly to provide due process."
Brown expressed that he would not speak on the details concerning the allegations. He wanted to keep things private while the matter was being investigated.
"However," Brown's email stressed, "we wanted to assure you that we are committed to ensuring the safety and well-being of our students and will take all necessary steps to address any concerns that may arise."
The safety of the students is important to Lakota. They want to ensure the safety of the students, as well as staff; therefore, two new, appropriate, and qualified teachers were assigned to work with students while the teacher was placed on leave. There was no interruption to the learning of the other students in the class.
The West Chester Police were notified about the situation and completed an investigation. After the investigation concluded, no evidence of wrongdoing was found and the teacher was cleared of the alleged misconduct.