Poets, Athletes, Physicists, Lawyers-Women Can Do It All!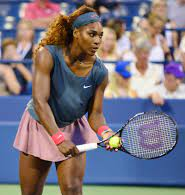 The month of March has been celebrated nationally as Women's History month for 36 years now. As the years go by, a new woman is making history or inspiring young women to break away from the typical stereotype of a woman every day.   Approaching the end of March, I think it is essential that we recognize some women that have done some amazing things.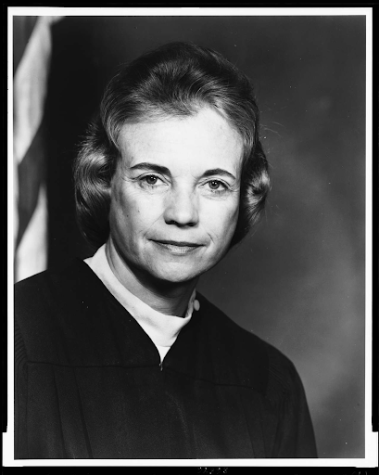 Sandra Day O'Connor is the first female justice of the United States Supreme Court! She served 25 years on the bench making calls and judgments before retiring. Sandra struggled as a young woman-in-law and had a hard time finding a job out of law school despite being one of the top students in her class. After landing a job as a court attorney for San Mateo, California, she quickly became more active in politics. Soon Sandra became the first female in the nation to hold the post of majority leader as Senator. Sandra's many accomplishments inspire you women who are interested in becoming attorneys one day.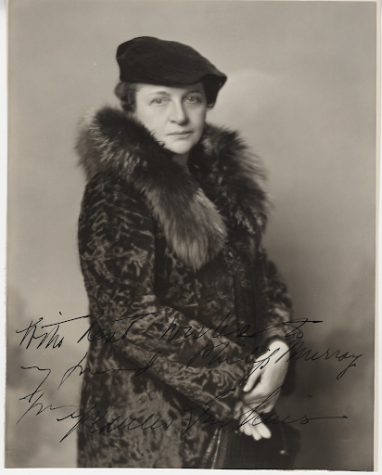 Frances Perkins is the first female to ever be elected into the presidential cabinet as Secretary of Labor. She also has served the longest in that position. She was one of the first women to ever hold political importance in the federal government. While in her position her main focus was establishing basic worker's rights for the people. She helped ban child labor with the Fair Labor Standards Act in 1984. Frances being in that high of a position so early in society gave hope that a new wave of women's independence would be coming shortly.
Marie Curie is the first woman to ever win the Nobel Prize. Marie is most known for her contribution to the science world. As a physicist, she won the Nobel Prize for her work with spontaneous radiation. Eight years later, Marie was awarded another Nobel Prize                                  for discovering new elements polonium and radium. This award                                            made her the first person to win two Nobel Prizes and the only                                                person to win a Nobel Prize in two different scientific fields.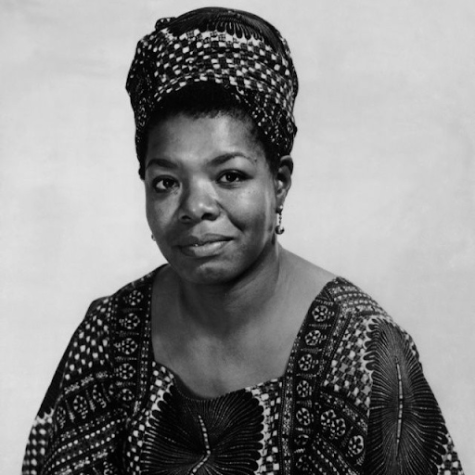 Maya Angelou was a multitude of things such as an author,  poet, and civil rights activist. What is so amazing about her is her astonishing way with words. She has a very unique writing style where she is able to convey a much deeper meaning with so few words. Maya's most famous work is titled, "I Know Why the Caged Bird Sings", a metaphor for her life as a black woman oppressed by racism and Sexism.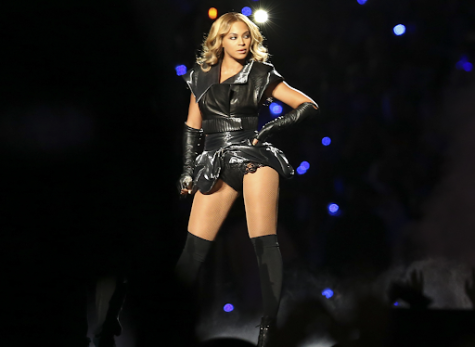 Beyonce is an amazing singer and leader in modern society. As an amazing vocalist, she has produced and directed many of her songs which have made her win multiple awards including 32 Grammys which is the most Grammys won in all time. Through her on-stage performances and walks on the carpet she          exudes confidence and inspires young women all around                                                                                        the world to show up and show out!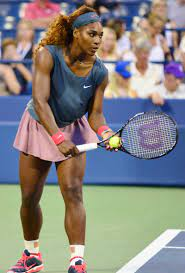 Serena Williams is one of the most accomplished female athletes. As a tennis star, she has won 39 Gram Slam titles and is a Four-time Olympic gold medalist! Outside of tennis, she inspires people to give back to the world as she starts the UNICEF schools for Africa initiative which helps provide education for children who need it. 
These are just a few of the amazing women that have impacted today's society-not to mention they are also the pretty famous women of the group. There are thousands of women who have done something amazing in their lifetime. This article was just a reminder to everyone to remember the women in your life that have impacted you whether it's a grandmother, a mother, a sister, or even one of your teachers.