Ohio State and UC Requiring Vaccinations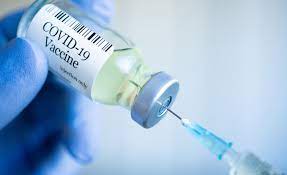 The Ohio State University and the University of Cincinnati are mandating that students who want to be on campus get the Covid-19 vaccine. Ohio State and UC announced this to their students, faculty and staff respectively on August 24 and August 28th. Students for both schools have a deadline until October 15 to get the first dose.
Both schools claim they have strong support from the community and are following the guidance of medical and health professionals. Ohio State expressed that "[t]he health and safety of our community is and always will be a top priority."
Some students at Lakota West are wondering if we are going to be required to have the vaccine. According to Betsy Fuller, the communication director for Lakota Local Schools, required vaccines are determined by the Ohio Department of Health. Lakota will not require the COVID-19 vaccine unless the Ohio Department of Health requires us to.