Kings Island is OPENING!! What Can We Expect?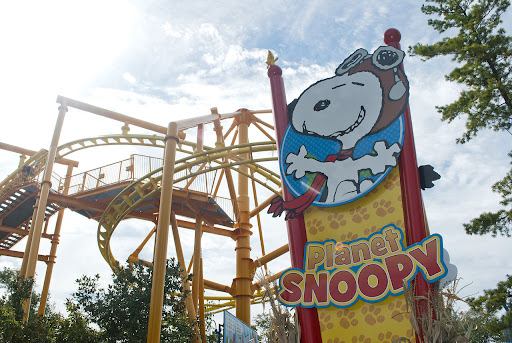 Kings Island is one of the most heavily populated places in Cincinnati Ohio and many people visit over the summer. With lots of fun and lots of excitement visiting, Kings Island is considered one of the safest amusement parks in the country. Last year, as most of you know, it was Kings Island's 50th anniversary and it was a big celebration. This year, they came out with new rides and new restaurants. It is a very exciting year for Kings Island, even though there is no anniversary. Either way, a fantastic year lies ahead!
Here is all the information you need for the upcoming year:
Ticket sales:
You can buy a ticket or a pass! Depending on what you are looking for here is the link to the website to look at the passes to know which one is right for you!
https://www.visitkingsisland.com/season-passes 
What is New This Year at Kings Island:
Sol Spin: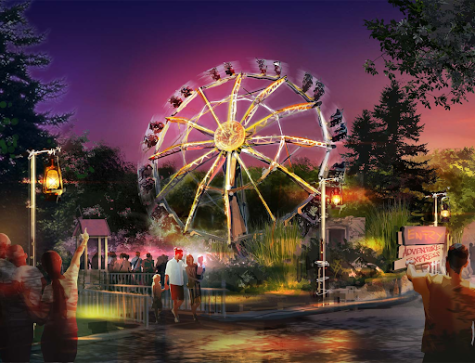 This recently discovered mechanism appears to be an immense sun disk created by an ancient civilization. Climb aboard these open-air, suspended passenger vehicles to experience the thrill of flying 60 feet through the air at 25 m.p.h.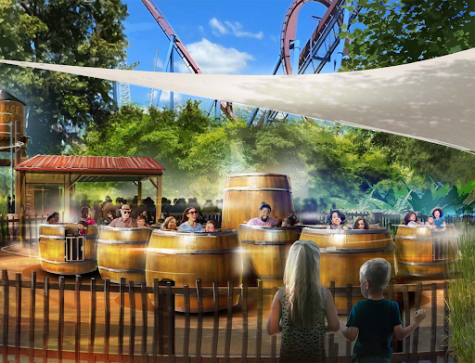 Cargo Loco:
Need a company to ship your goods? Look no further than the Arrow Cargo Company. Their methods might be a little dizzying, but they'll get your freight from Point A to Point B…eventually. Check out the shipping barrels for yourself and get ready for the trip of your life!
The Mercado:
Cultures come together at the Mercado, a melting pot where guests celebrate being alive. Whether you're an explorer just passing through, or a tourist checking out the local scene, the local purveyor is your source for dining, drinking, cargo transport, and more.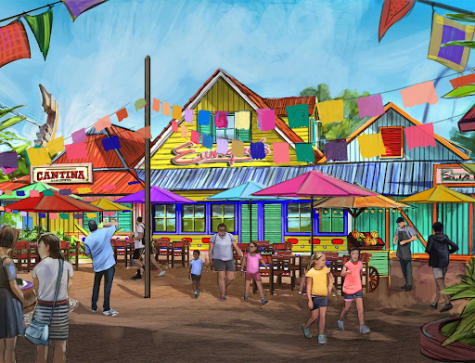 Enrique's:
A trip to Adventure Port isn't complete unless you experience the local cuisine. Stop by Enrique's quick-serve restaurant for a menu featuring traditional burritos, bowls, tacos, salads, and sides.
Here is the Kings Island calendar: https://www.visitkingsisland.com/calendar-and-hours 
Kings Island opens Saturday, April 15, 10 am-9 pm starting their year off right! It is supposed to be sunny and warm that day as well!
Dakota Taylor, a Graeter's employee at Kings Island, commented about the first day back to Kings Island, saying that there "might be a carnival opening day."
Kings Island opening season hours are as follows:
April 16th, 10 am – 7  pm 
April 22nd, 10 am – 9 pm 
April 28th, 10 am – 9 pm
April 29th, 10 am – 9 pm
April 30th, 10 am – 7 pm 
May 5, 10 am – 9 pm 
May 6, 10 am – 9 pm 
May 12-14, 10 am – 9 pm 
May 17,  regular hours starting being open every day 10 am -10 pm
Other important dates:
Soak City Water Park opens on May 27.

Coasterstock, an international event for roller coaster lovers, is May 19 – 20.

Soak City Water Park closes on Sept. 4.

WinterFest starts Nov. 24.

The park closes for the year on Dec. 31