Recent UFO Sightings and Suspicions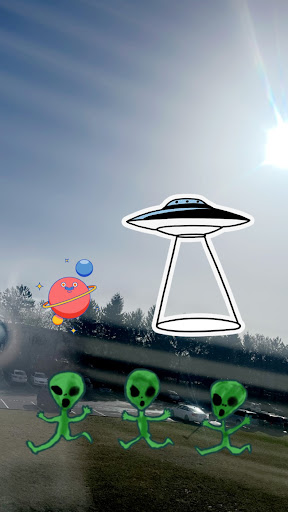 I'm sure we all know about the recent Chinese spy balloon that was shot down by the United States government. Ever since there has been growing concern about UFOs that have been reported flying above America. 
As of January 13, 2023, there have been 510 reported UFO sightings, most classified as "unremarkable". However, over 100 sightings remain unexplainable. Most suspect that many of the sightings were drones or balloons. Ever since Area 51 around quarantine time, there has been a rise in UFO suspicions and people becoming concerned about what the government knows. The Pentagon is aware of these growing suspicions. 
"We have not seen anything that would lead us to believe that anything we have seen is of alien origin," the Pentagon's Undersecretary of Defense for Intelligence and security said (Drenon BBC).
On the 10th, 11th, and 12th of February, three U.S. fighter jets shot down three unidentified flying objects going over Canada, Alaska, and Michigan. Recently, the North American Aerospace Defense Command (NORAD) made its radar system even more sensitive. Also, the Pentagon and intelligence agencies have made more of an effort to study unexplained incidents, especially military-related ones, involving UFOs. Precautions like this are making the situation all more real. 
Carson Egbert is a sophomore here at Lakota West and is interested in UFOs as well as conspiracy theories surrounding the recent sightings. 
"I know it sounds like a conspiracy, but I think that the UFO stuff was aliens. The government released the Epstein Flight Log to distract people from the UFOs" Egbert said.