2023 Fashion Trends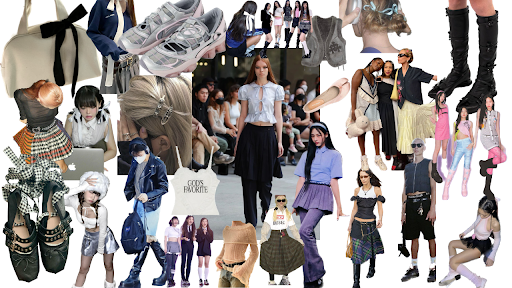 Another year in fashion has passed and it has left its mark. The 2022 runway shows have brought us memorable moments like the makeshift dress from Coperni and the Stella McCartney & Yoshimoto Nara collaboration. Social media continues to drive niche trends that last only for a limited time. As a result of the spring/summer 23 shows, several trends have already emerged that are set to take off in the next few months. I believe these will be the trends seen throughout the year as an avid Pinterest and high fashion-Twitter user.
Metallics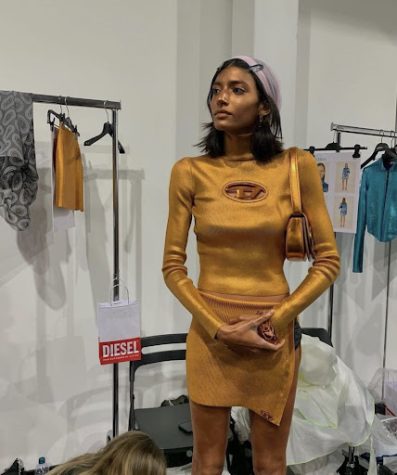 It's all about silver, from clothing to shoes. Due to the color's versatility and futuristic designs have become increasingly popular. In early 2022, Diesel's creative director Glenn Marten pushed this trend with their fall collection, which is one of the Y2K trends that hasn't changed to fit today's standards. Diesel and Chrome Hearts are poised to take over this trend since silver is part of their signature look. 
Parachute skirts / Dresses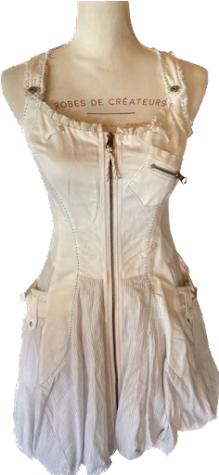 It is debatable whether cargo skirts and trousers are flattering or not, but they took over the fashion world last year. Instead of garments having the same typical parachute or cargo look it will be more shapeless. The shapeless garments bring in the room for lots of accessories to complete the look while keeping things simple. 
Skirts over trousers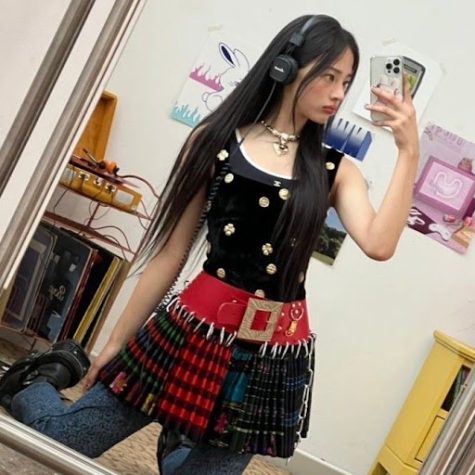 Layering not only helps fight the cold, but it also adds shape to outfits. Skirts over trousers are usually a hit or miss but if styled correctly, they can be pulled off. This is another one of the 2000s trends that started at the end of 2022 but could peak in 2023. 
Rebirth of Tumblr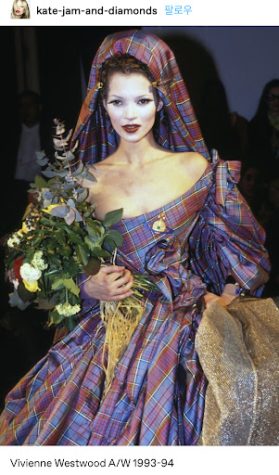 The rumors surrounding the shutdown of Twitter caused all archive and fashion users to migrate to Tumblr. The platform never died, it just lost popularity compared to other sites at the time. I believe the app will become a place for photo dumps and fashion-related posts. Even now, there are trends emerging from the platform that is just reaching the public
Rosette Chokers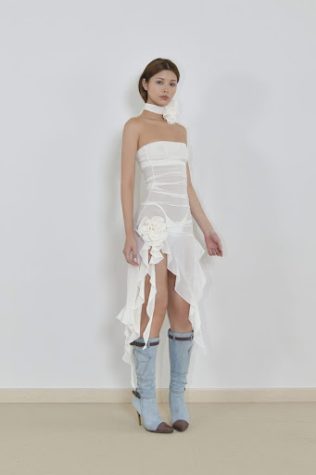 I give all credit to the brand Fancì Club for making this popular. Many of their dresses have flowy floral details to complement the solid color dress. On the runway, last season Mirror Palais also turned heads during NYFW with their rosettes. 
Return of Minimalism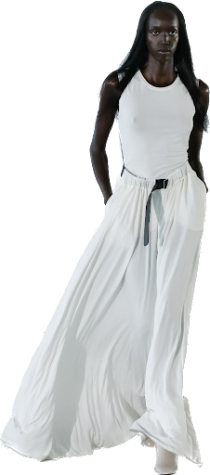 Last year was all about maximalism but minimalism returns to the fashion world this year. People want clothes that are comfortable and practical and that can be worn easily. Minimalism can be very boring in a good or bad way. Peter Do, among others, presented minimalist looks at his spring/summer show during fashion week. 
Motomami Aesthetic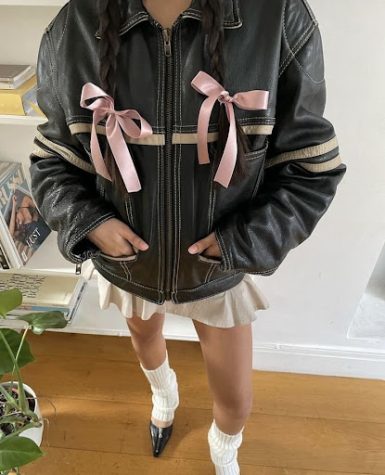 Everything about the biker look will trend this year. Singer Rosalía's concept photos for her album Motomami became a hot topic as she was able to pull off the biker look so well. She worked with Dion Lee who designed custom biker-inspired looks for her world tour. The Motomami aesthetic consists of huge belt buckles, collared leather jackets, and of course staple Glenn Marten pieces. 
Weird Shoes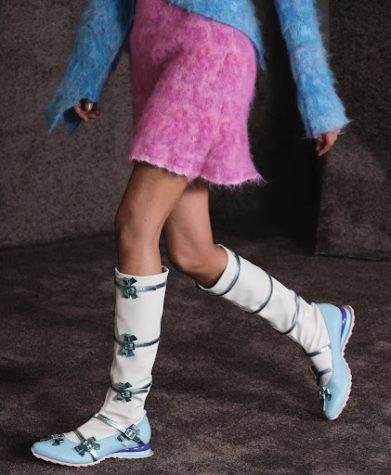 Unconventional shoe designs continue to be the trend among fashion fanatics. Basically, those that get it, get it. The beloved shoe that gets the most hate is Maison Margiela's Tabis. Some call the shoe horseshoes, while others view them as a tribute to ancient Japanese culture. Kiko Kostadinov's boots and sneakers have also divided the internet with their bow details. Shoes with unique textiles or designs may be impractical but all that matters is that they are fashionable.
Pointy shoes are in square shaped shoes that are out
Multiple belts worn over each other
Skinny jeans (slowly) coming back
Solid color and printed tights
Hooded detailing on dresses
More niche aesthetics (blokette, ballet-core, ugly-chic)