The Value of Joining a School Club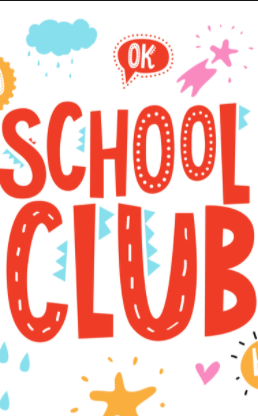 Clubs are formed to unite a group of people that share a common interest. Here at Lakota West, we have a variety of clubs. Not all students participate in activities such as a sport or a play, but that doesn't mean there is no place to make friends, gain valuable skills, and have fun! Below is a list of benefits of joining a club:
Make friends with similar interests
Clubs are a great way to make friends, as you will be discussing topics that interest you both.
Develop skills and build character
Communication, leadership, organization, and working in a team are all vital components of clubs. Skills you learn from being in a club can be carried into college and beyond. 
Discover strengths and take on roles
Clubs have numerous leadership roles and can help uncover/ improve what strengths you have in a team setting. 
Break from school work
If you ever need a break from homework and studying, clubs are a great way to do so. It doesn't drain your time and can be productive. Clubs typically meet only a few times a month, so it is very stress-free. 
Resume builder
Jobs and colleges love to see involvement in one's community and school. Clubs are a great way to add leadership roles and activities to your resume!
School clubs provide a variety of opportunities to benefit your experience as a student, so consider joining one or more of the numerous clubs here at Lakota West!  Take a look at the club page to see what interests you!