Senior Board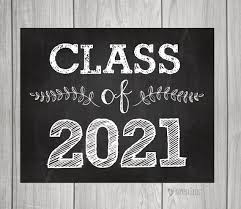 When:  varies
Where: room 130 or 124
Advisor: Cumberledge and Billups
Have you ever wondered who designs the senior t-shirts? Or who is in charge of scheduling all the senior activities? Look no further than the Senior Board. Senior Board is a club made up of only seniors. The club advisors are Mrs. Cumberlidge and Mrs. Billups.   Throughout the year they focus on organizing and planning any senior activities that go on around the school.  So far, the focus of the club has mainly been to design the senior t-shirt, which you can purchase on either a t-shirt or a sweatshirt.  The club is also working on side projects like distributing candy to seniors celebrating a birthday in the current month.  Although the layout of the year is still up in the air due toCOVID, the Senior Board is doing all they can to make sure the seniors get some sort of senior experience. 
https://www.customink.com/fundraising/lwhs
Link to senior apparel above!
-Brady Weber