IDEA Club
IDEA club  
When: Every Wednesday in XH
Where: Rm. 127
Advisor: Rikki Bell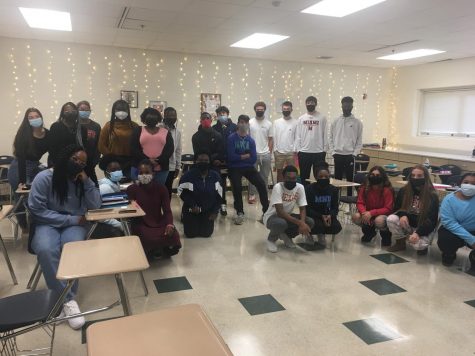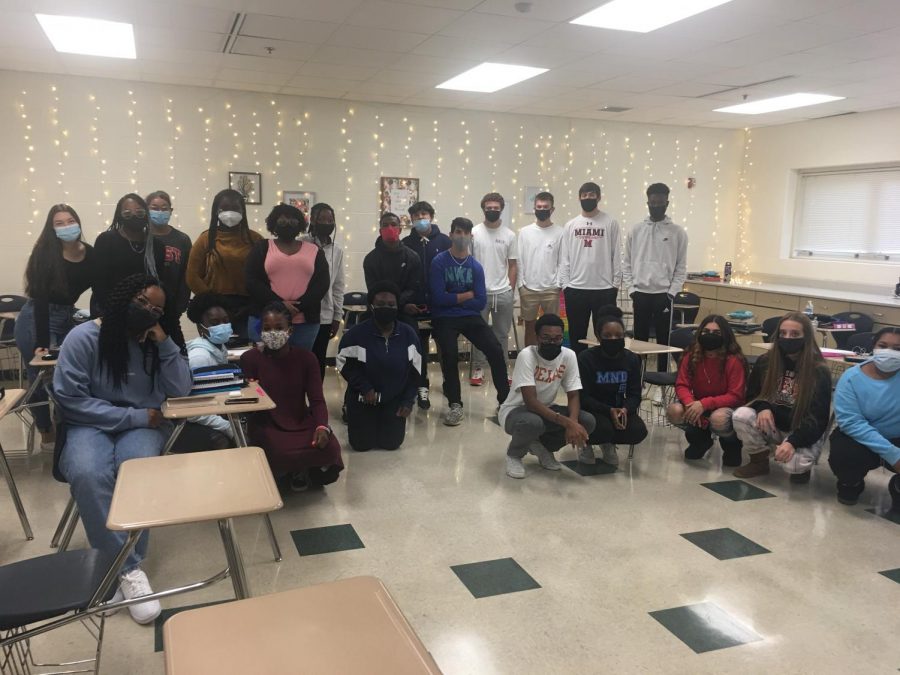 Even though the United States is a place of great diversity, there is still hate and violence that is based on people's differences. According to the Department of Justice, about 4,193 hate crimes reported were racially motivated. That is not even including the ones motivated by differences in religion, sexuality, and many other factors, Lakota West's IDEA club  (Inclusion, Diversity, Education, Action) aims to open a discussion about how to make Lakota a more safe, accepting, and inclusive place. 
Every Wednesday, students meet in room 127 to discuss how to make the whole district of Lakota a more inclusive place. The focus of the past few meetings has been to create a video that showcases the goals of IDEA. 
This is a place where students' opinions and concerns can be voiced and listened to. IDEA is always in need of more students to share their ideas about what they would like to see in the way of diversity.
This month, IDEA will be joining with Student Government, Hope Squad, and Gay/Straight Alliance, to participate in a "Be Kind" month.  Make sure to look to go down to room 127 during XH on Wednesday to help make Lakota a better place. 
– Samatha George