Peer Counseling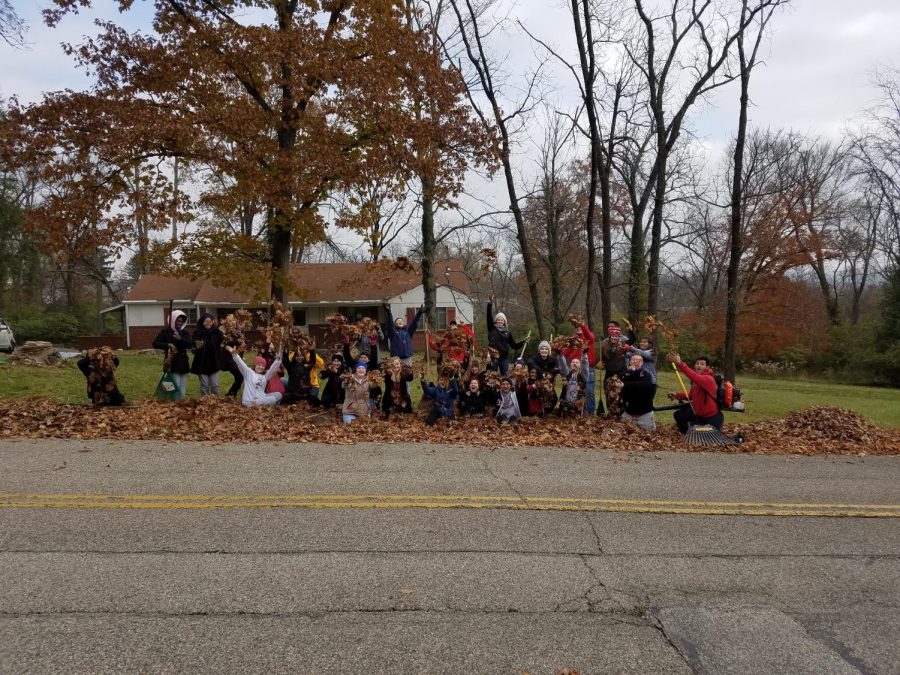 When: Second Tuesday of the month
Where: the auditorium
Advisor:  B. Emig
Peer Counseling is a group created in the '80s by Mrs. Eldridge, the theater director. Members of the club are students committed to helping others through volunteering and outreach activities. According to Mr. Emig, everyone has a story. Peer Counseling is a way to help people and get to know their stories. The club is a great way to push yourself out of your comfort zone and make new friends. Anyone can join Peer Counseling.
Every year, Peer Counseling puts on a play for elementary schools called the Medicine Show. It's an anti-drug play, encouraging young kids to stay away from drugs. This play is tradition and is something that is very important to the club, as all students in Peer Counseling are not allowed to drink or do drugs. 
The group does other activities as well. This month's focus is the Prepare Fair (PWC) on November 14 and the Outreach Lakota Food Drive. These dates and activities will also vary as a result to COVID-19. 
The Prepare Fair (PWC) is an event where the members of Peer Counseling wake up early in the morning and go to elderly persons' yards to rake their leaves in the fall. Most people don't like to rake leaves and they find it boring. However, Peer Counseling students love it! 
The Outreach Lakota Food Drive will gather canned foods to help Outreach Lakota, an organization where people donate food and clothing to help others in need. If you get the chance to help someone in need, wouldn't you? 
Being in Peer Counseling is not just about raking leaves, volunteering, or looking good for your college applications, it's about helping others and realizing how good it makes you feel. You learn to appreciate things much more than you usually do. If you want to be a part of something amazing like Peer Counseling, contact Mr. Emig or Mr. McGill for more information.  
– Katie Goyette