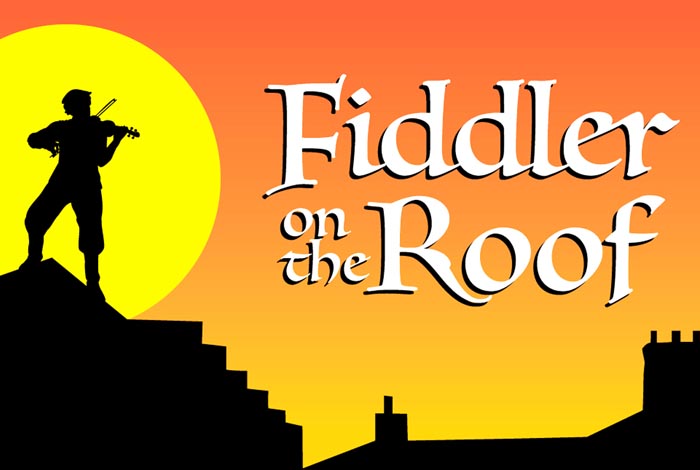 Theatre Summary/Info: Fiddler on the Roof
February 28, 2020
Lakota West Theatre is proud to present Fiddler on the Roof on April 3rd, 4th, and 5th. The play follows Tevye, the poor milkman, who lives in the small town of Anatevka with his wife and five daughters. Tevye tries to protect his daughters from the rapidly changing customs and traditions while facing the challenges of the anti-Jewish sentiment sweeping across Europe. This timeless story will make you laugh, cry, and dance right in your seat. This show contains some of the most well-known songs in musical theatre, including "Tradition," "Matchmaker," "Sunrise Sunset," and many more.
FIddler was first performed at "Broadway's Imperial Theatre on September 22, 1964" according to MTI. The original Broadway production of Fiddler on the Roof was the first show to surpass 3,000 performances in a single run. This musical is so popular that it has hit the stage in countries like Spain, France and Japan. The show has been on multiple world tours and still lives on to be a classic.
The cast and crew have been hard at work to make this production come alive on stage. With auditions beginning in November, the cast prepares for six months to put on a weekend of shows. Every week, there are vocal, stage, and dance rehearsals after school. It takes a whole team to put together a clean and smooth show. Kim Elgridge, the director, helps students perfect the scenes and block them on stage. Susan Bauer and Nick McGill are in charge of vocals where the cast learns the songs. For dance rehearsal, Christy Munafo choreographs and cleans. There are many other staff members who put countless hours into making the show a success.
Make sure to come out and support the students who have put months of practice into this classic show. Tickets can be purchased at
https://www.lakotawesttheatre.net/in-production-mdash-fiddler-on-the-roof.html