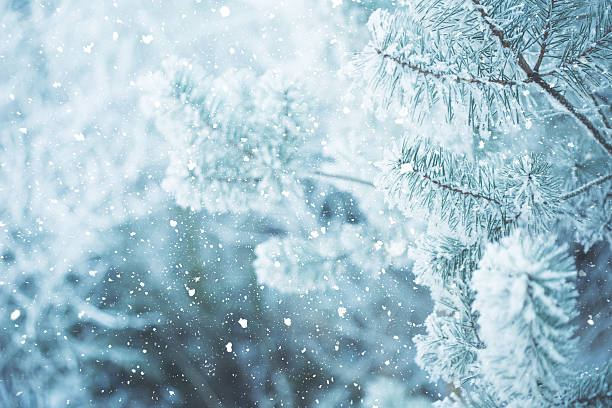 Winter Break Bucket List
December 18, 2019
Ever feel like you run out of things to do over winter break? Look no more to find fun ideas to make the most of every day of your break! Below are some ideas for activities to do over the days that we have free. Have a wonderful winter break!
The Festival of Lights (≈$17 per ticket online)
Experience a winter wonderland at the Cincinnati Zoo! Gaze at the millions of lights spread throughout the zoo, see a lights show on the lake, and watch a black light puppet show.
Bake Cookies (Varies for cost of ingredients)
Always a Christmas classic, get some of your friends and family together and bake some festive cookies. A go-to is always sugar cookies with fun decorations, but snickerdoodles are also a great option. For even more fun, you can deliver the cookies to others to spread some holiday cheer!
Ice Skating (≈$10 per ticket)
Visit an ice rink for a fun winter activity! Bring your friends and enjoy skating around on the ice. There are a few different places you can go to, but one option that is around this area is Northland Ice Center. 
Visit a Christmas Tree Farm (Price Varies)
Whether you are searching for a tree, or simply want to visit the Christmas tree farm for fun, going to one of these farms is a lot of fun and very festive! 
Perfect North (Price varies, but ≈$27 per person)
A personal favorite of mine, Perfect North is the perfect (no pun intended) way to spend a winter day. Whether you want to go skiing or snow tubing, it is definitely a blast to go with a group of people. Just be sure to be ready for the cold!
Winter Fest (≈$28 per person)
A winter classic – go to King's Island and see the lights all around the park, and go ice skating on the fountain!
Make Ornaments (Cost of materials)
If you are a crafty person, this is just the activity for you! There are a bunch of ways to make ornaments for a Christmas tree, you can get creative and design your own, or use Pinterest for inspiration.  Michaels and Jo-Ann Fabrics have tons of supplies to stimulate the imagination.
In this season of giving, what a better activity than to give back to your community! There are numerous places in need of volunteers, but a common one is Matthew 25 Ministries.  If you belong to a church or another place of worship, they will definitely have ideas.
There are so many options for Christmas movies to watch during the holiday season, but a movie marathon does not even have to be festive movies. Just grab some friends and family, and some snacks, and watch all of your favorites films!
Hot Chocolate Party (Cost of ingredients)
Get your friends and family together and make some hot chocolate together! Homemade hot chocolate is super easy to make and can be very fun to think of toppings like candy canes and marshmallows. 
Grab a gingerbread house making kit and lots of candy for a fun holiday activity! This is the fun thing can