Lakota Mask Mandate Continues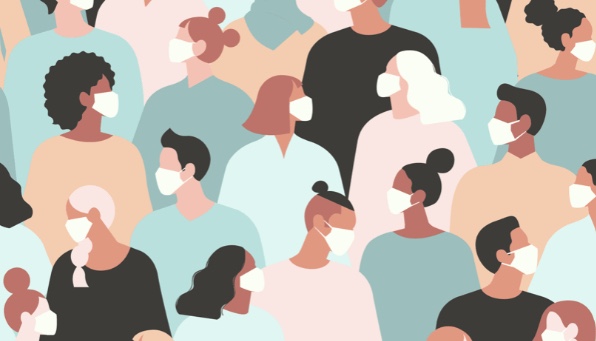 After Lakota Superintendent Matt Miller announced the mask mandate for the start of the 2021-22 school year, there have been many mixed reactions regarding it. Some believe there is still a strong necessity to pursue a mask mandate while others think the opposite. It was decided last week by the Lakota Board of Education to continue with the mandate after examining the benefits of wearing masks, along with the higher number of positive cases in comparison to the 2020-21 school year.
According to the statistics sent out by Mr. Miller via email, there were only 20 positive cases among students during this time last year. Currently, there are just over 300 positive cases among the student body, showing the reason for the continued mandate. Additionally, Mr. Miller stated that a total of 1,748 students have avoided being quarantined just by simply wearing a mask. 
Although some are opposed to the idea of wearing a mask, it seems like the easiest way to avoid the disruption of one's education. As many students experienced last year, being quarantined made it difficult for many students to keep up with school work and learning. By continuing to wear a mask, for the time being, kids will be able to remain in school and learn more efficiently. 
Mr. Miller concluded with a hopeful statement, suggesting that when cases go down, the mask policy may shift. But for now, the masks remain.