Virtual Learning Online Art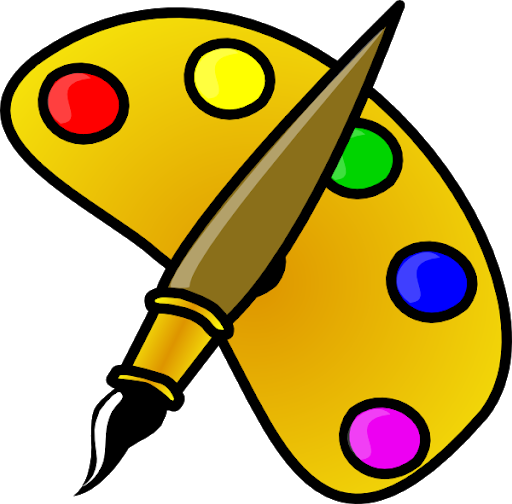 When: every other Tuesday
Where: on Zoom
Advisor: Ornduff and O'Connor
Are you looking to bring out your inner Pablo Picasso or Vincent Van Gogh? If you have a creative mind and a passion for art, you may be interested in the VLO Art Club that Lakota West offers to all the students who are attending virtual online learning. 
The purpose of the club is so VLO students who are doing work from home can participate in something fun and social to get out of that little bubble at home. The club meets together every Tuesday on Zoom at 3 pm to participate in different art activities that exist within the boundaries of students through a virtual learning environment. The activity they usually participate in is called a "Let's Draw", which is where students pick something they would like to draw and the teachers help them learn how to draw what they want, but the students put their own little spin on it. Then the students decide on what activity they want to do the following week. 
The VLO Art club is open to ALL students at Lakota West —  you don't have to be just attending VLO to participate.  Join the VLO Art club now and bring out your inner Picasso.  
– Jacob Foley